Homebuyers, do you know using a realtor is Free?
Ensure you have representation early in your home buying journey⁠.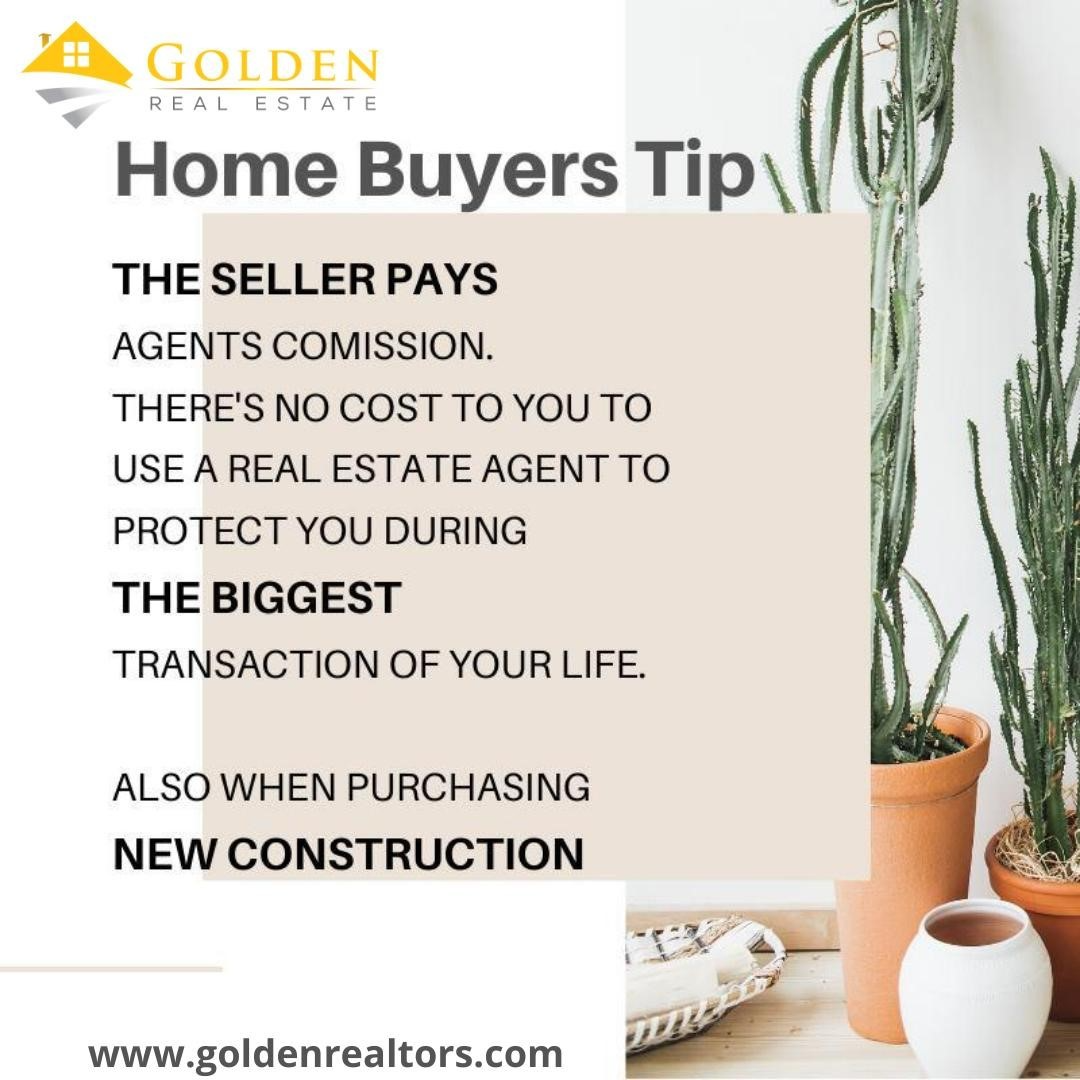 ⁠When purchasing New construction, the realtors at the offices represent the builders, NOT YOU! Be prepared and call Golden.⁠
⁠
Call or email Golden Real Estate's Realtors:⁠
Irma Golden
734-637-0231
irma@goldenrealtors.com⁠
KaLena Living⁠ston
734.353.3013
kalena@goldenrealtors.com ⁠
⁠
We would ♥️ to be your Realtor!